Weiholmir Pixel Font
Weiholmir is a clean minimalistic sans-serif bitmap pixel font with the aim to be a clean aesthetically pleasing and easy to read typeface.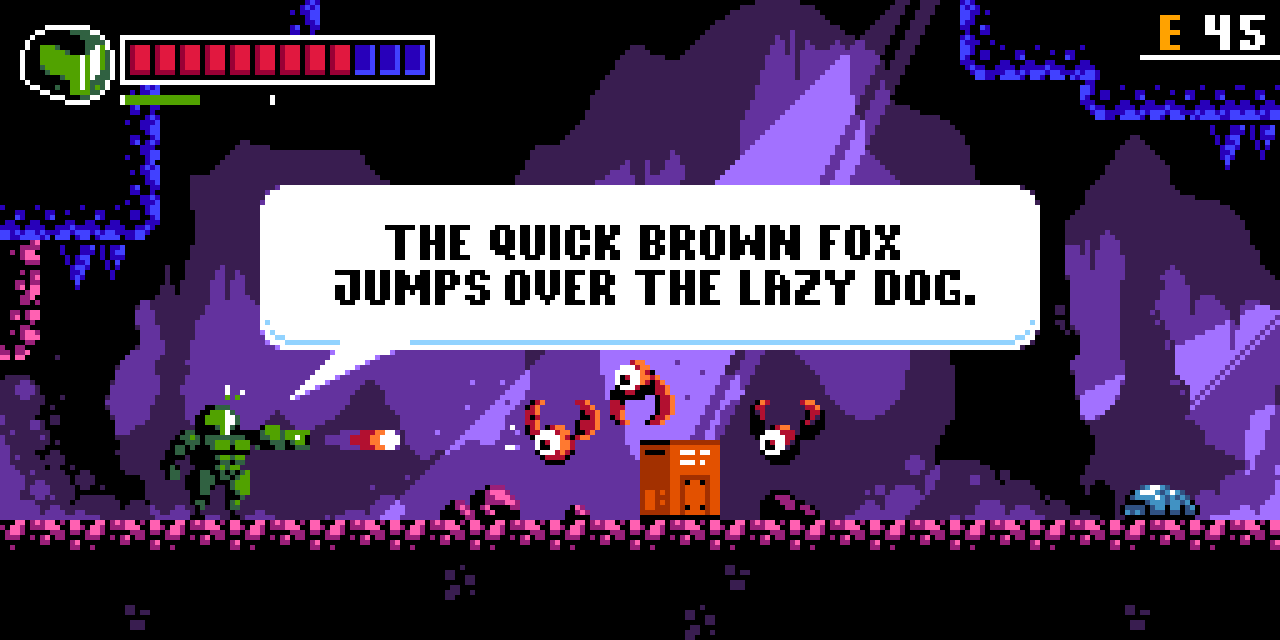 Mockup image using Weiholmir
The Weiholmir familiy currently consits of:

Weiholmir (standard) (Free)
Weiholmir XL
Weiholmir XL italics
Weiholmir Mini
Weiholmir (Standard)
The Standard font was originally created to be used as body text with a tile size of 7 by 7 pixels and had the goal of being visualy pleasing and easy to read body text.
Showcase of Weiholmir (Standard):

Weiholmir XL
Weiholmir XL is 10 by 10 pixels wide and was originally designed as a complementary header font to the standard version but was later adapted to also work as body text. An Italic version of the XL font is also avalible.

Showcase of Weiholmir XL and XL Italics:



Weiholmir Mini
Weiholmir Mini is 5 by 5 pixels and is an atempt to push the typeface to smallest size possible while still keeping the same visual style. In some areas there is loss of readability due to the small sizing of the font.
Showcase of Weiholmir Mini:


When purchased the all of the zip files will include the following alterations to the .png sprite sheets:
Full sheet
GameMaker sheet
Uppercase sheet
Lowercase sheet
Special Characters sheet
This font family can be used in commercial and non-commercial projects.
Credit is not needed but much appreciated
Download
Click download now to get access to the following files:
Weiholmir Standard.zip
5 kB
if you pay $2 USD or more
Weiholmir XL italics.zip
7 kB
if you pay $2 USD or more
if you pay $2 USD or more